Proto Experts can help
New Product Introduction buyer/planners are hard to come by, specifically ones who focus on hardware and who can adapt to and support the ever-changing needs of a Hardware Engineering Team.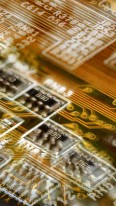 Maximize your time
If your Hardware Engineers are spending too much time chasing after electronic components for prototype builds, dealing with suppliers and gathering documentation, then you have come to the right place.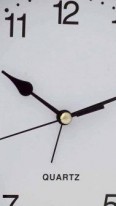 Let our experience work for you
With over 20 years of industry experience and a proven track record, we can help you deliver those cutting edge, new products to the market on time and shortage free.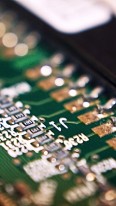 Proto Experts in the News
Our Announcements and Press.

Scientific
Proto Experts were hired to assist in planning, costing, procurement and kitting for initial prototype builds as well as board assembly management. Worked with the Principal Hardware Engineer to ensure BOM (Bill of Material) accuracy for production readiness.

Commercial
A startup home security company hired us to handle all of their materials acquisition needs. This involved working with suppliers to specify, find, purchase, schedule and the inventory for their prototype and initial manufacturing builds. We worked with an off-shore assembly house for the first high volume build.

Defense
We assisted a defense contractor in BOM cleanup, long lead part substitutions and part expediting for a multi-board fiber gyroscope build.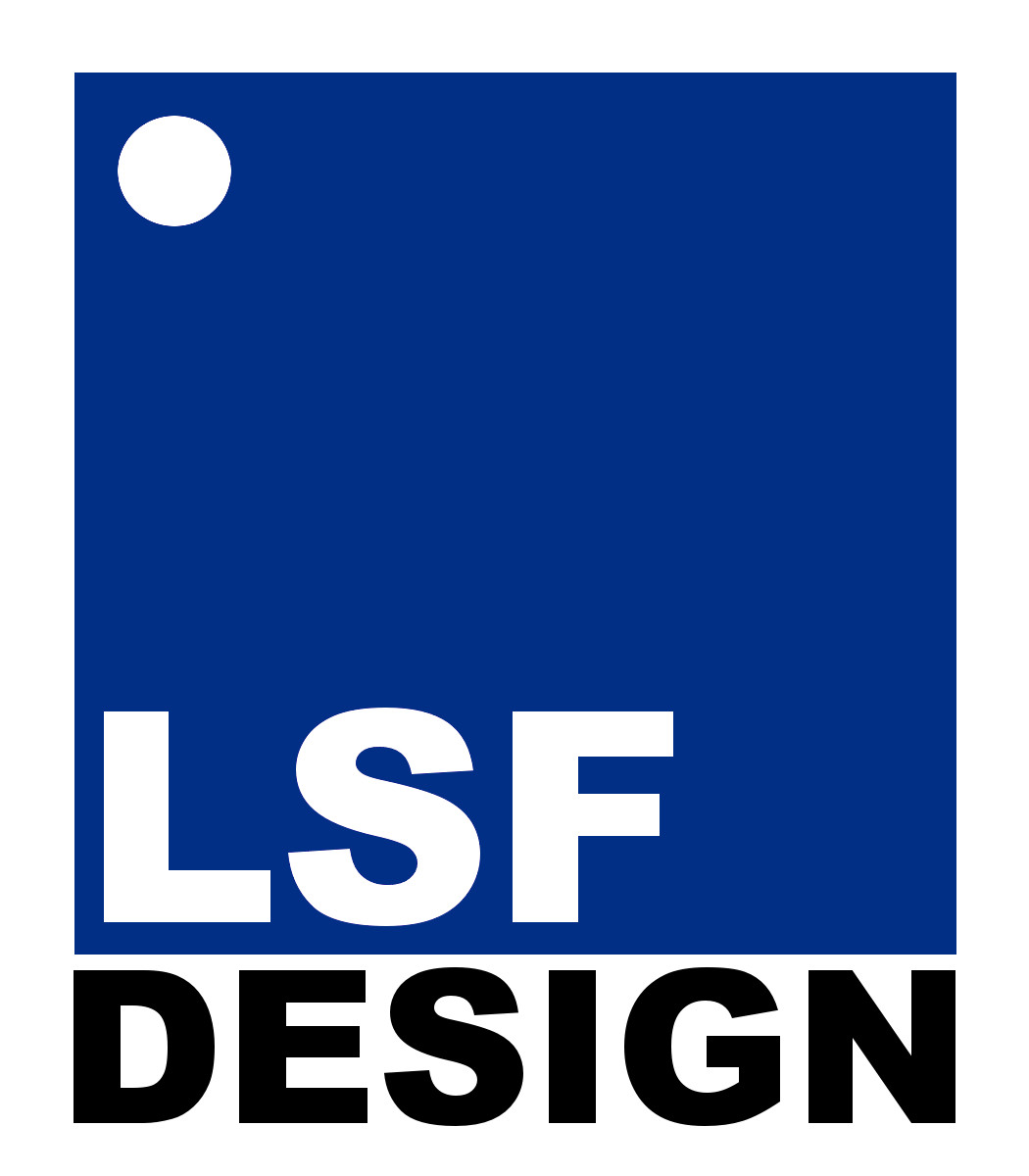 LSF Design is a dynamic and innovative team that specializes in product, embedded system and FPGA design services. They can help you with any and all aspects of the design process from specification to integration. Our partnership with LSF allows us to offer a complete design to prototype solution to customers. Contact us for more details.