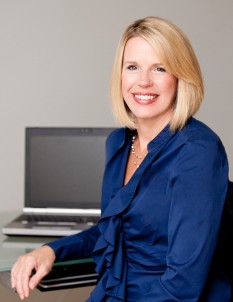 Eileen Sheehan founded Proto Experts in March 2011. She is a seasoned veteran of the electronics industry for the past 23 years. Most recent employment includes EqualLogic which was acquired by Dell in 2008 for $1.4 billion. Beginning as employee # 25 in 2001, she managed the company's prototype builds from conception to production as well as handling all of the company's purchasing needs for the first few years. BOMs were 100% in working order and accurate during the production hand off phase. Prototypes were built shortage free and on schedule for the period of 8 years that she was employed by Dell/EqualLogic.
Supporting a team of six hardware engineers and their individual projects, Eileen established a solid working relationship with the team by supporting all of their needs from quoting, BOM creation, ECOs, procurement as well as PCB and board assembly process management. Eileen performed similar tasks successfully at various startups throughout her career namely, Cereva Networks, Argon Networks (acquired by Siemens), Pixelvision, Synernetics (acquired by 3Com) and IDEAssociates.
Eileen envisions the need for consulting in NPI (New Product Introduction) in this current economic climate. New companies seeking this type of engineering support do not have to carry the overhead of hiring a new, permanent employee.
With endless industry contacts and the know-how, Proto Experts can support your company's needs to launch your stellar products to the industry on time.